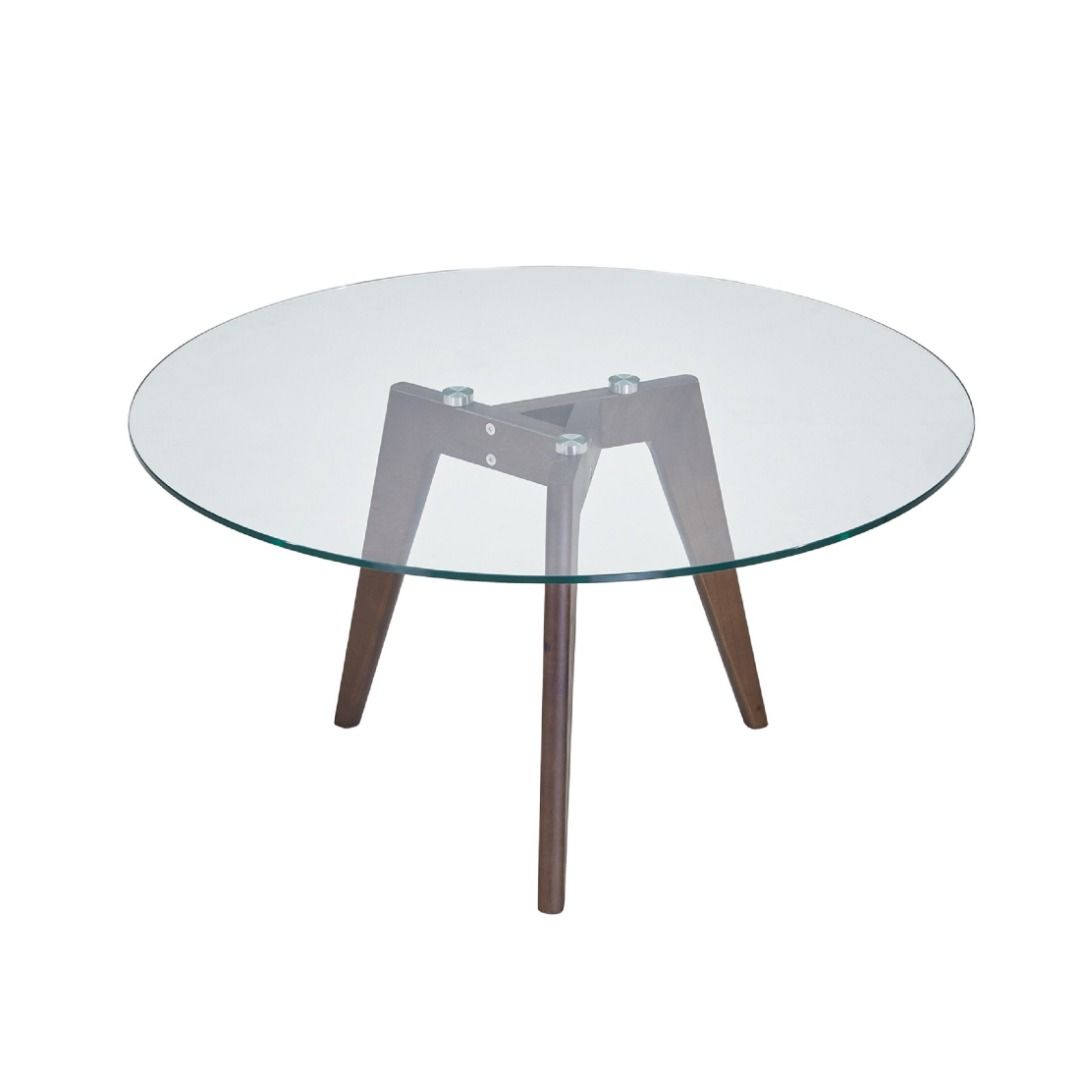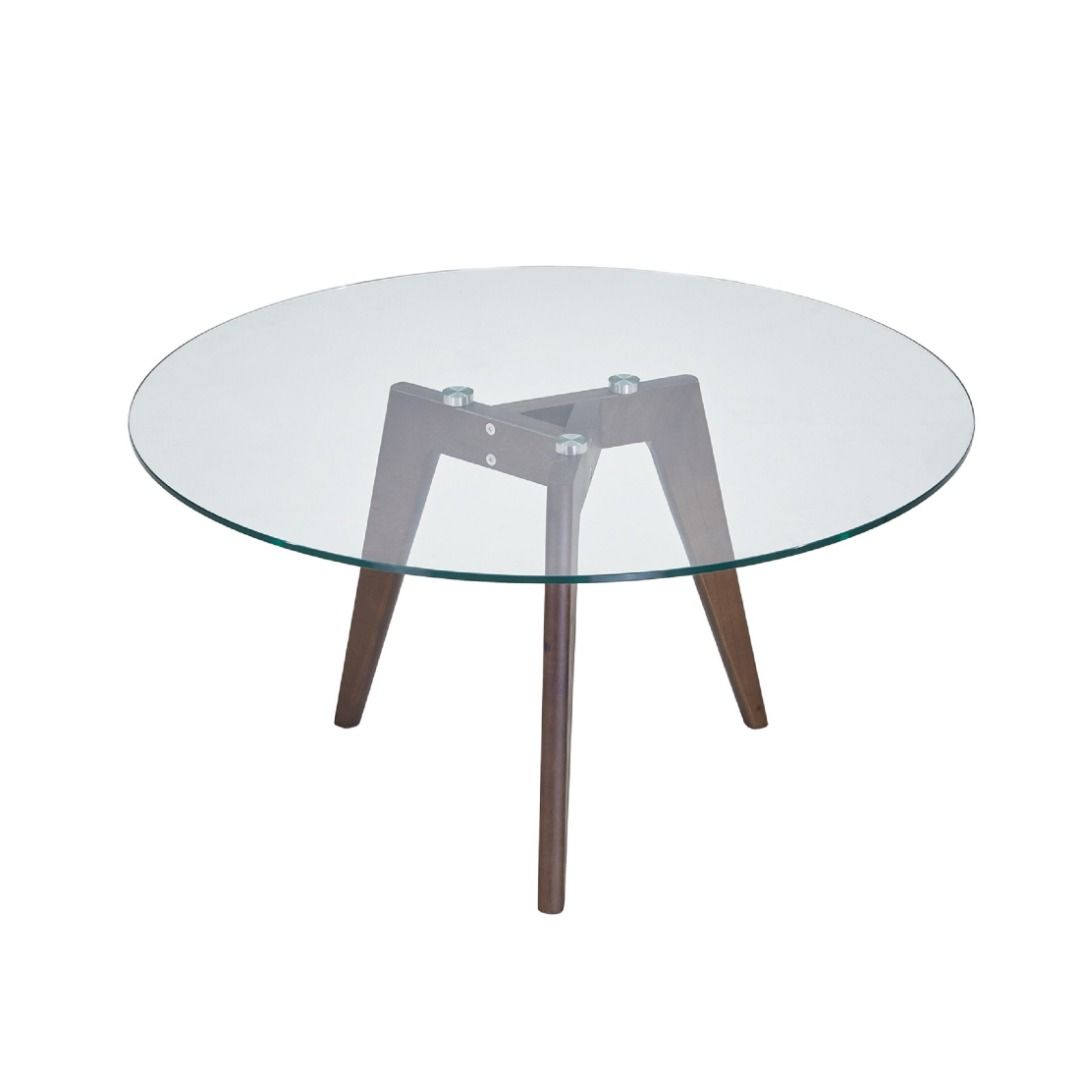 𝑺𝒐𝒑𝒉𝒊𝒂 𝑪𝑶𝑭𝑭𝑬𝑬 𝑻𝑨𝑩𝑳𝑬 !!!
New
Mailing · Meetup
Beaudesert Rd - Stimpson Park - 29
Description
𝑻𝒉𝒊𝒔 𝒈𝒐𝒓𝒈𝒆𝒐𝒖𝒔 𝑪𝒐𝒇𝒇𝒆𝒆 𝑻𝒂𝒃𝒍𝒆 𝒊𝒔 𝒑𝒆𝒓𝒇𝒆𝒄𝒕 𝒇𝒐𝒓 𝒂𝒅𝒅𝒊𝒏𝒈 𝒂 𝒍𝒖𝒙𝒆 𝒇𝒆𝒆𝒍 𝒕𝒐 𝒚𝒐𝒖𝒓 𝒉𝒐𝒎𝒆! 𝑺𝒐𝒑𝒉𝒊𝒂 𝑪𝑶𝑭𝑭𝑬𝑬 𝑻𝑨𝑩𝑳𝑬 𝑭𝑶𝑹 $199.99/- 𝑷𝒓𝒐𝒅𝒖𝒄𝒕 𝑭𝒆𝒂𝒕𝒖𝒓𝒆𝒔: - 𝑇𝑜𝑝 𝑖𝑠 𝑚𝑎𝑑𝑒 𝑜𝑓 𝑔𝑙𝑎𝑠𝑠 𝑓𝑜𝑟 𝑎𝑛 𝑖𝑚𝑝𝑟𝑒𝑠𝑠𝑖𝑣𝑒 𝑙𝑎𝑠𝑡𝑖𝑛𝑔 𝑓𝑖𝑛𝑖𝑠ℎ - 𝑅𝑜𝑢𝑛𝑑 𝑡𝑜𝑝 𝑓𝑜𝑟 𝑎 𝑐𝑙𝑎𝑠𝑠𝑖𝑐 𝑠ℎ𝑎𝑝𝑒 - 𝐶𝑜𝑓𝑓𝑒𝑒 𝑡𝑎𝑏𝑙𝑒 𝑜𝑓𝑓𝑒𝑟𝑠 𝑐𝑜𝑛𝑣𝑒𝑛𝑖𝑒𝑛𝑐𝑒 🚚WE DELIVER & ASSEMBLE For more inquiries: You can visit our showroom at 682 Beaudesert Rd, Rocklea QLD 📞Contact us at +61 0415 142 754 📩Email us at priceworthfurniture.qld@gmail.com 🌏Website: https://www.priceworth.com.au/?s=coffee%20table... SKU: 3010294 #furniture #furniture #furnitures #furnitureflip #furniturestore #furnituremaker #furnituremaker #bed #bedtime #bedford #bedroom #homedecor #home #homesweethome #homemade #homedecor #brisbanefurniture #brisbanefurniturestore #brisbanefurnituremakers #brisbanefurnituremaker
Meet the seller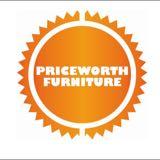 PRICEWORTH QLD
@priceworth_brisbane
Verified
No reviews for @priceworth_brisbane
Reviews are given when a buyer or seller completes a deal. Chat with @priceworth_brisbane to find out more!
View profile