A$25
Kylie cosmetics - shimmer eye glaze - aqua mama, ocean child, dime piece & money ain't everything.
Kylie cosmetics - shimmer eye glazes. Brand new and authentic with proof of purchase available. Limited edition. $35 each including tracked postage. 1 x Aqua mama Ocean child Dime piece Money ain't everything
We encourage users to meet and verify their purchases at a safe place. — Carousell Admin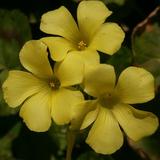 Listed by jesssummers
Very Responsive
Verified
Check seller profile
Reviews for jesssummers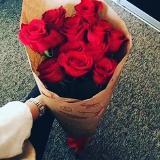 such a sweet, lovely and cute buyer❤😊really a beautiful experience. hope you love your items and thank you so much!